Hurry Up! Offer End In:
Ashwagandha is a certified organic adaptogenic herb revered in Ayurvedic practice. It is an effective regenerative tonic that soothes stress, reduces anxiety, enhances endurance, supports mental well-being, and much more.  It's a powerful adaptogen, balances hormones, and is great for combating PMS.  Most notably it is revered as an excellent nerve tonic due to its ability to soothe and repair nerves which helps the body deal with stress. It is also said to regenerate where damage has been caused by degenerative diseases like Parkinsons, Alzheimers and Huntingtons.
Certified Organic | Vegan | No Fillers | Non GMO | Pesticide Free | Chemical Free
Clean Natural Nail Polish Remover
Fresh Therapies
A range of nail care products that are friendly to your skin and the environment. Our nail polish remover has no toxins or chemicals and is non-carcinogenic, it's safe for you and your little ones.
Browse
Get free shipping on all orders over R750!
We are committed to sourcing the healthiest most natural products with absolute transparency.
Pay with the world's most popular and secure payment methods.
100% recyclable or 100% compostable
Our latest Blogs
New and Useful Info on the Art of living more naturally and Consciously.
By brendon
When Maslow first created his Hierarchy of Needs, he outlined the tiny tip of Self Actualization at the top. Unfortunately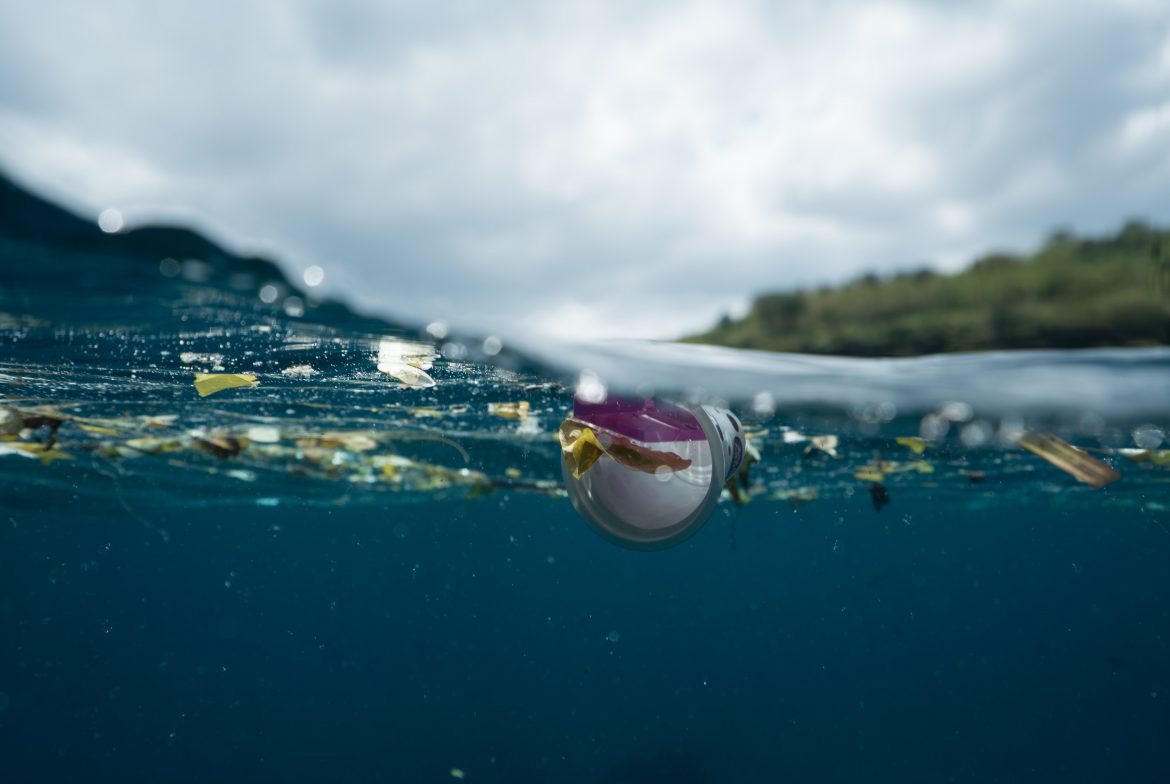 By brendon
Buying bottled water every day because the manufacturer tells you it is made from recycled plastic and recycled after use
By brendon
Convenience is often the downfall of our decisions. It is far easier to buy that unhealthy take-out from the